welmoa - Mobile Wellness & Beauty Service
New at Hotel Berlin, Berlin! Together with our partner welmoa we offer the ultimate wellness experience.
It's a great day to have a great day!
100% money back guarantee!
You need a chic hairstyle for a party? Your nails need a new coat of paint or you feel tense? The certified Welmoa experts will come to you - whenever you want. So sit back, relax and make an appointment right away.
BOOK NOW!
Monday-Sunday
06:00 - 22:00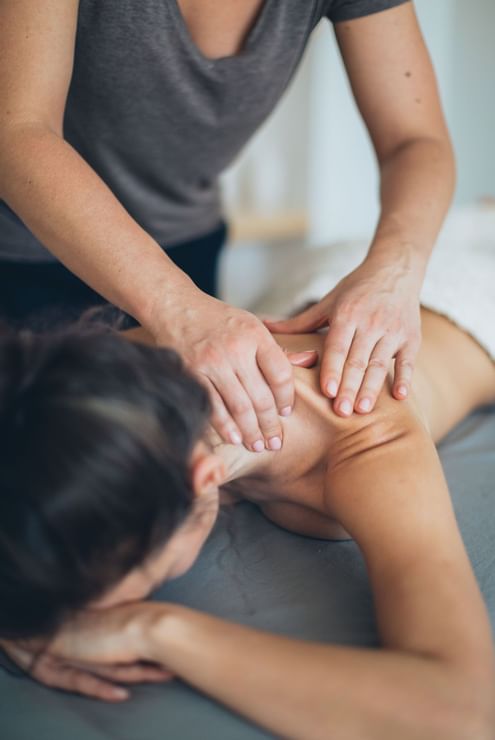 Massage-Treatment
Let the mobile Welmoa Massage Therapist pamper you whenever you want. Choose your mobile massage treatment, whether wellness massage, Aryuveda massage or foot reflexology.
View prices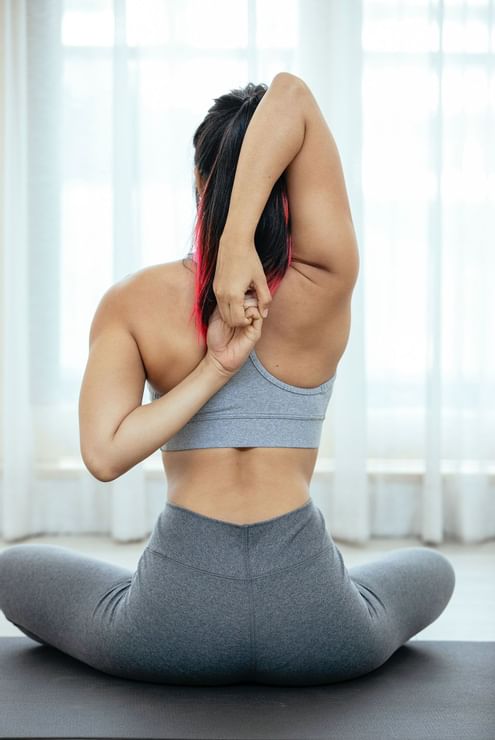 Yoga-Treatment
Treat yourself to a private yoga session whenever you want. The professional and certified Welmoa Yoga instructors will cater to your individual level and help you achieve a new body awareness.
View prices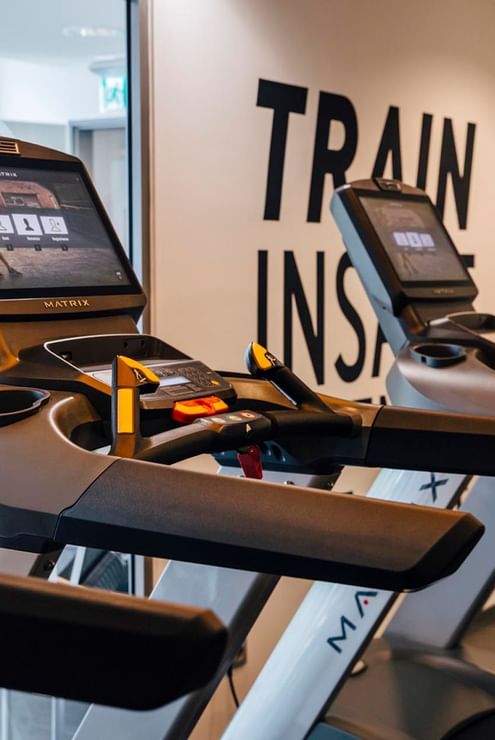 Personal Trainer
You want to strengthen your strength and athleticism, make your muscles and joints more resilient again or lose excess pounds? The program will be tailored from a combination of strength training and interval training to strengthen endurance. Book your welmoa personal trainer now and use our gym & sauna area for an extensive workout.
View prices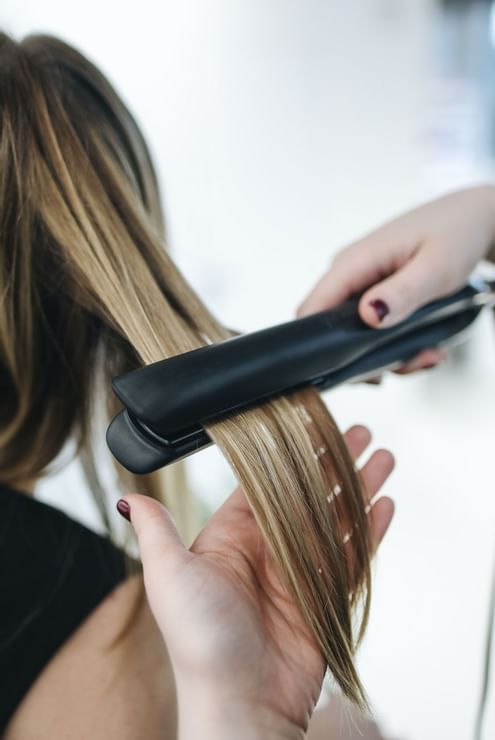 Haar-Styling
Curly & voluminous or sleek & straight - for a special date or just because - let the welmoa stylist pamper you and get your hair in top shape.
View prices