Insiders & Icons
Stay at the home of Berlin's stories
There's no such thing as a typical Berliner, and no single Berlin experience. At Hotel Berlin Berlin, we celebrate the city's many faces and personalities with a powerful storytelling project. Ready to uncover the city's best-kept secrets? Let's start your Berlin story.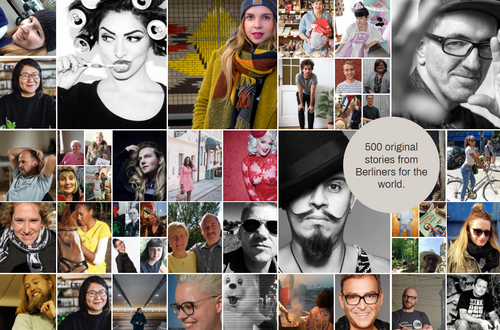 Meet the neighbors
Our passion for sharing Berlin's stories brings you closer than any travel guide. Instead, be inspired by our insider hacks and interview with true Berliners.
"I wasn't born or raised in Berlin, but my heart has definitely found a home here."