Summer in Berlin city
In Berlin's summer, you have to be prepared for anything. A construction site on the right street corner can become a trendy open-air location, and a park idyll can inspire a spontaneous party. When the temperatures soar, creative ideas bubble up, but of course tempers also flare - no matter, both are typical Berlin.
The three hottest tips for the hot months are in any case:
"Pack your bathing suit"
...and then get out to the lake. Besides the Wannsee there are the Müggelsee, the Flughafensee, the Tegeler See, the Teufelssee, the Schlachtensee, theLanger See and many bathing spots at the Havel and Oberhavel. Here you don't have to buy tickets for time slots, but of course you still can't crowd the others.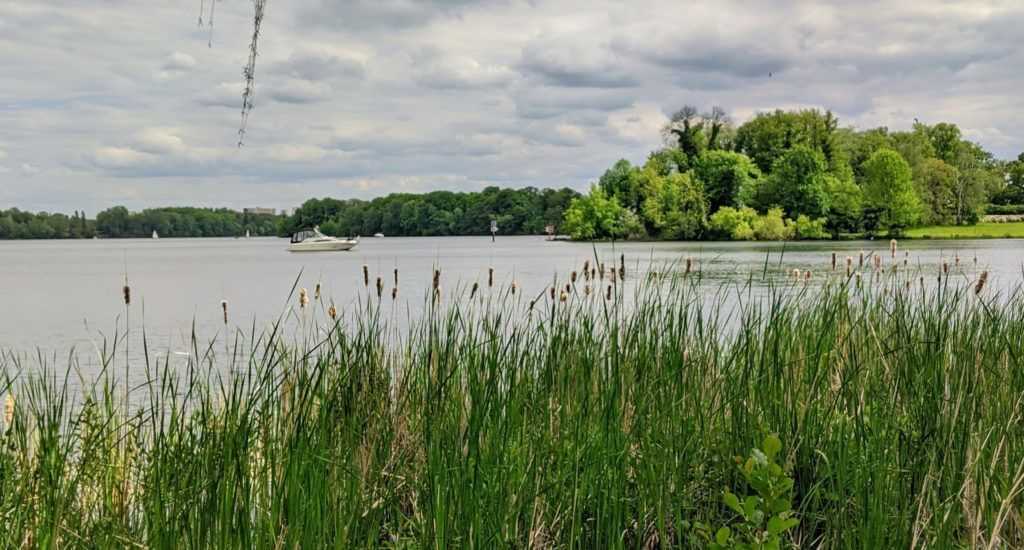 "Take a look around"
...best from above, where else? Surrounded by the magnificent capital city scenery and under the original sky above Berlin, experience the warm season on one of the countless rooftop locations such as the Klunkerkranich, the Monkey Bar or Deck 5. Plenty of fresh air disperses aerosols while cool vibes fill the balmy night. With the right drink in hand, the summer could go on forever here.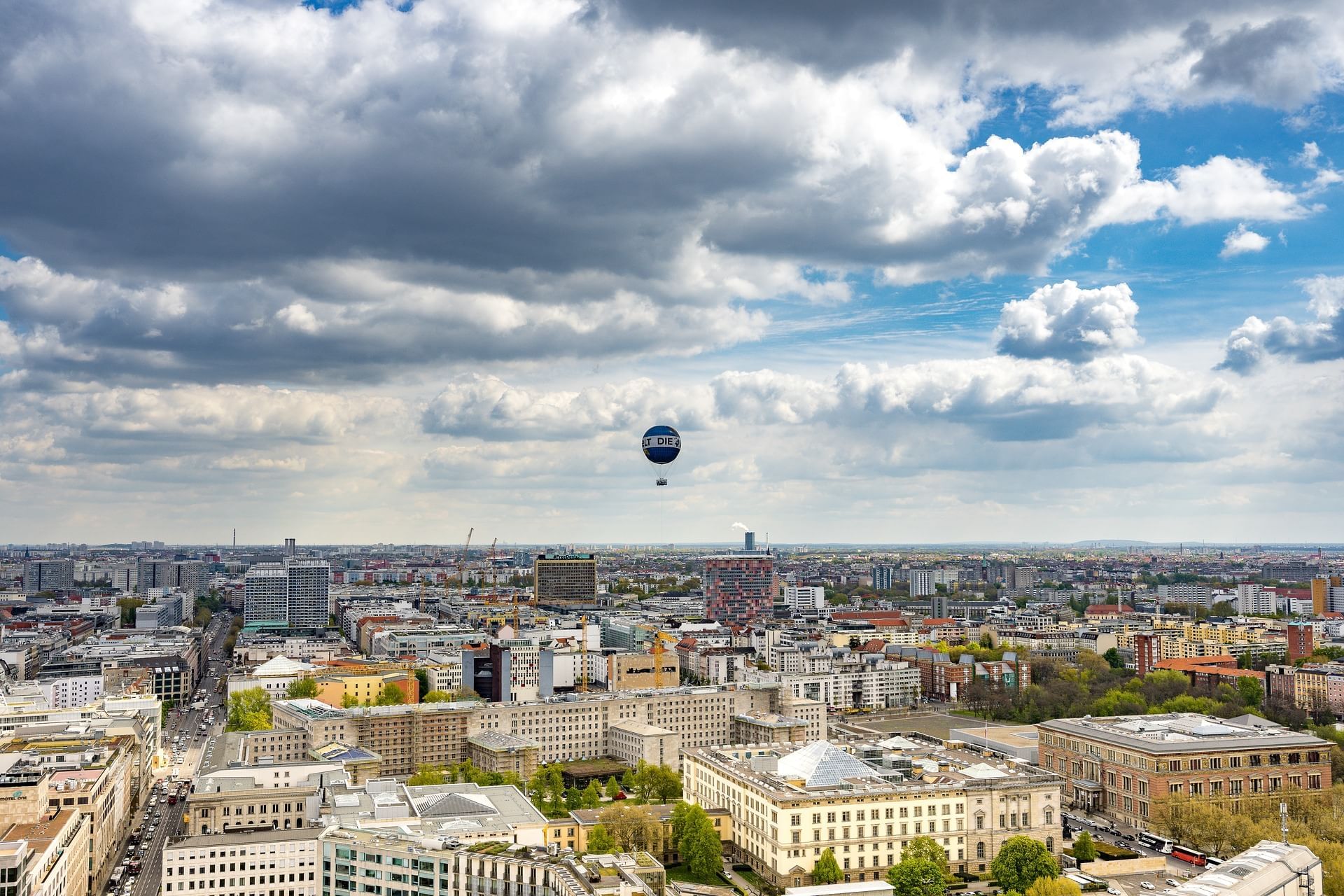 "In Rixdorf is Musike, da tanzen Franz und Rieke"
...the rest of the city is probably more likely to be found in other neighborhoods. Even if the clubs are still closed, the one or other concert in the drive-in theater, open-air theater or dance spectacle will certainly be there this year. Otherwise, it's a good idea to simply stroll along Neuköllner Weserstraße, Kastanienallee in Prenzlauer Berg, Oranienstraße in Kreuzberg and similar hot-spot streets. There's always something going on, especially when the heat takes the hectic out of Berlin.