The most exciting series locations in Berlin - interactive map
Berlin - the series capital of Germany
Berliners have long known that the capital is more than just Currywurst and Berghain - the international film industry has long noticed this, too. You think that successful series are only shot in glamorous Hollywood and not in the dirty Berlin slab? No way! Berlin's diverse streetscape invites producers from all over the world to move the location of the action to the German metropolis. Whether it's Turkish bakeries in the multicultural district of Neukölln, magnificent villas in Grunewald or the hustle and bustle of Berlin in Mitte: What Berliners have loved about their city for years is also appreciated by the film industry.
Why is Berlin attractive as a film location for series?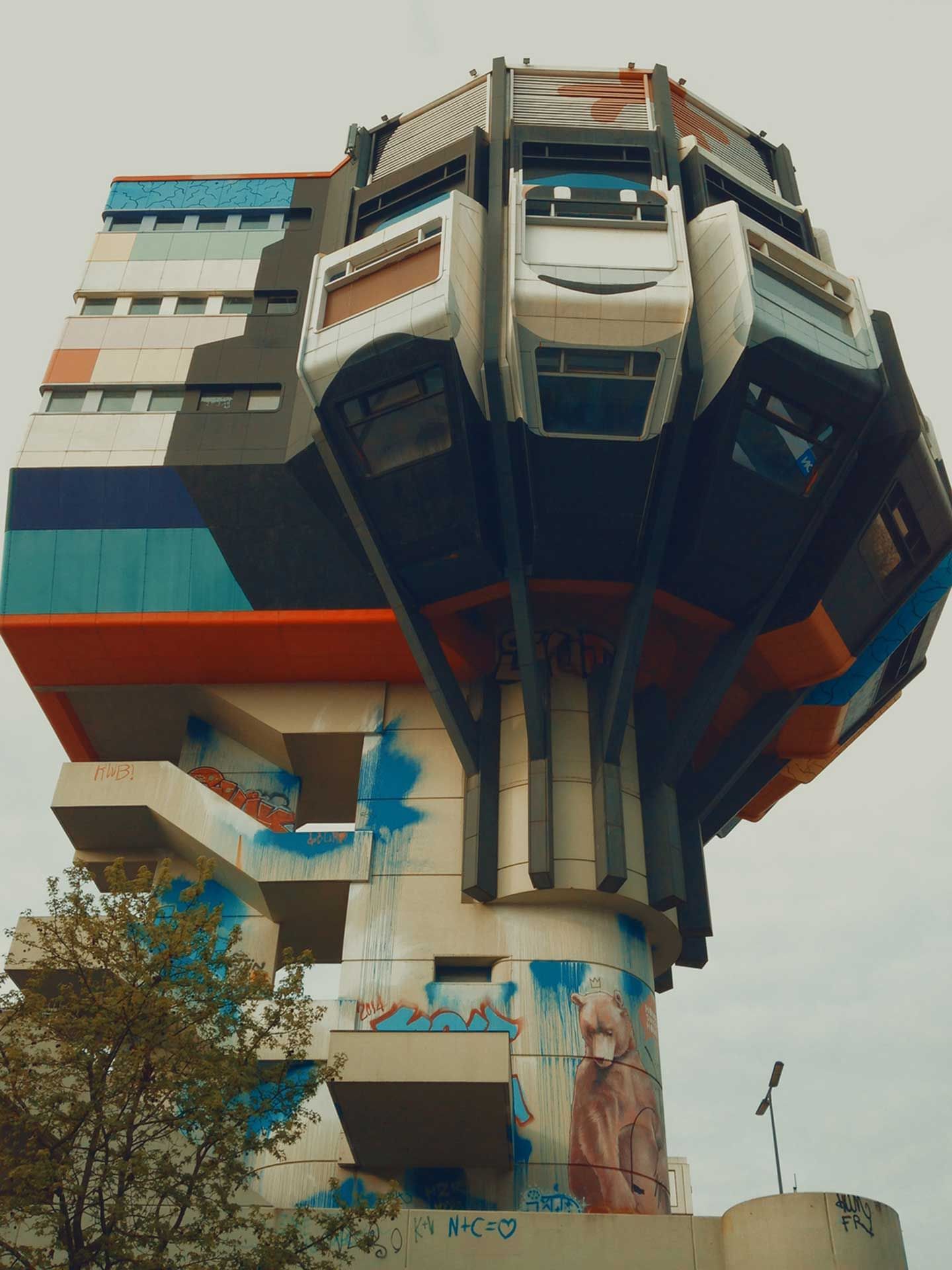 You've probably seen street closures in your neighborhood for film shoots and production teams. No wonder: More than 4,000 film and TV productions take place in Berlin every year. Friedrichshain-Kreuzberg in particular is a popular filming location due to its diverse architectural and social image and offers a veritable paradise of backdrops: Whether historical sites, socialist construction, clubs, bars or the hustle and bustle of Kotti - the district has it all.
Added to this is Berlin's proximity to the world-famous Babelsberg film studio. Timeless classics, such as Three Hazelnuts for Cinderella, Hollywood blockbusters like The Ghost Writer or The Tributes of Panem - Mockingjay Parts 1 and 2 or internationally successful series like Dark or Babylon Berlin found their backdrop in the Babelsberg film studios.
Rediscover your city with the map of series locations in Berlin!
It's the weekend and instead of standing in line at a club with your friends or starting the next series, get out into the hustle and bustle and discover your city all over again! Do you know which series was filmed in your neighborhood? Or have you ever been to Düppeler Forst or Spandau? Then it's high time! The interactive map shows you how to easily reach the filming location by public transport and interesting background information about the filming location and the series. And maybe you'll discover your neighborhood all over again!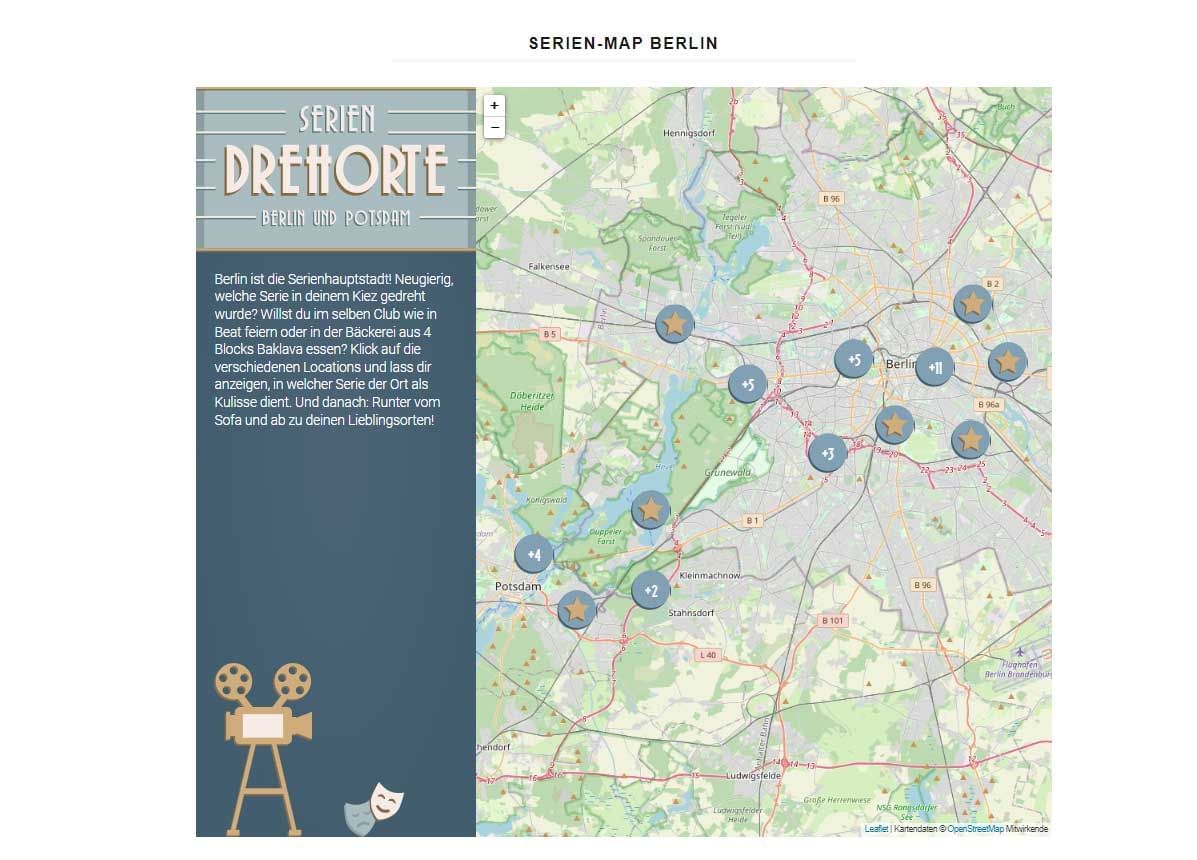 more info